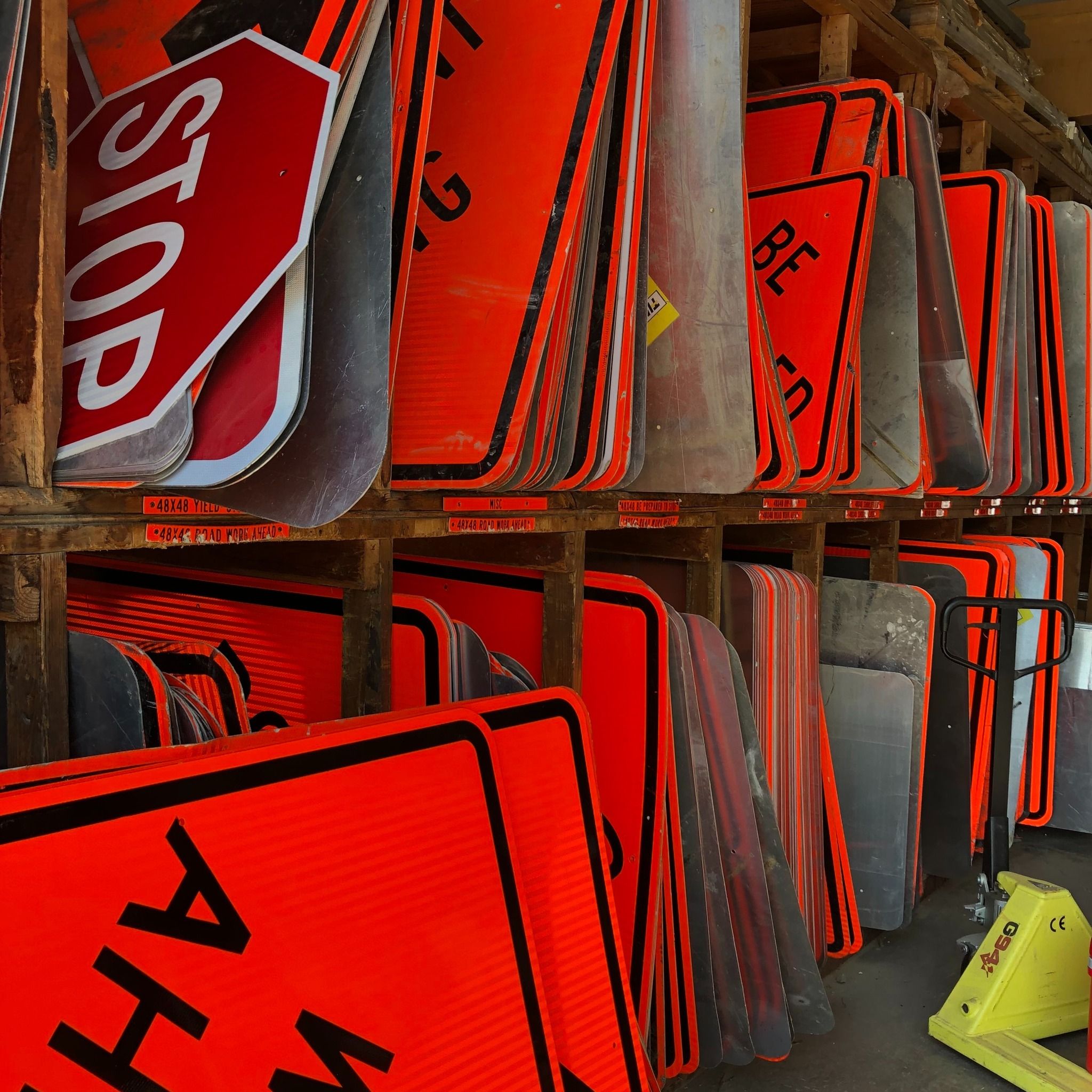 TRAFFIC CONTROL

RENTALS

Signs, drums and cones, barricades, and vertical panels
TRAFFIC CONTROL

ELECTRONIC RENTALS

Message boards, arrow boards, speed trailers, camera trailers, automated flaggers, and portable stoplights. 

We are proud to offer Ver-Mac. Ver-Mac's PCMS-1210 Pro Series G3 is a 3-line and 8 characters (18 in.) per line trailer-mounted portable changeable message sign. It features Stealth Technology, NTCIP-compliant V-Touch controller, V-Sync Wi-Fi communication, and JamLogic® Fleet Management Software. This unit combines cutting-edge technology, energy-efficient design, and high-quality construction to provide the most reliable, cost-effective, and safe to operate message sign on the market. It is the perfect 3-line model to be used for highway construction projects.

Ver-Mac's TLD-3612G3 is a battery/solar-powered Nema TS5 compliant portable traffic signal trailer set. This tandem tow trailer set comes with two traffic signal heads on each trailer. The TLD-3612G3 features include the innovative V-Touch TLD
controller, tilt-and-rotate solar panels, hydraulic lift mechanism, advance radio communication and our JamLogic software (optional). 

The TLD-3612G3 is the most user friendly traffic control system to setup and program and is the most cost effective in the industry. The TLD-3612G3 provides for a safe and efficient traffic control solution for a variety of short and long term traffic control applications.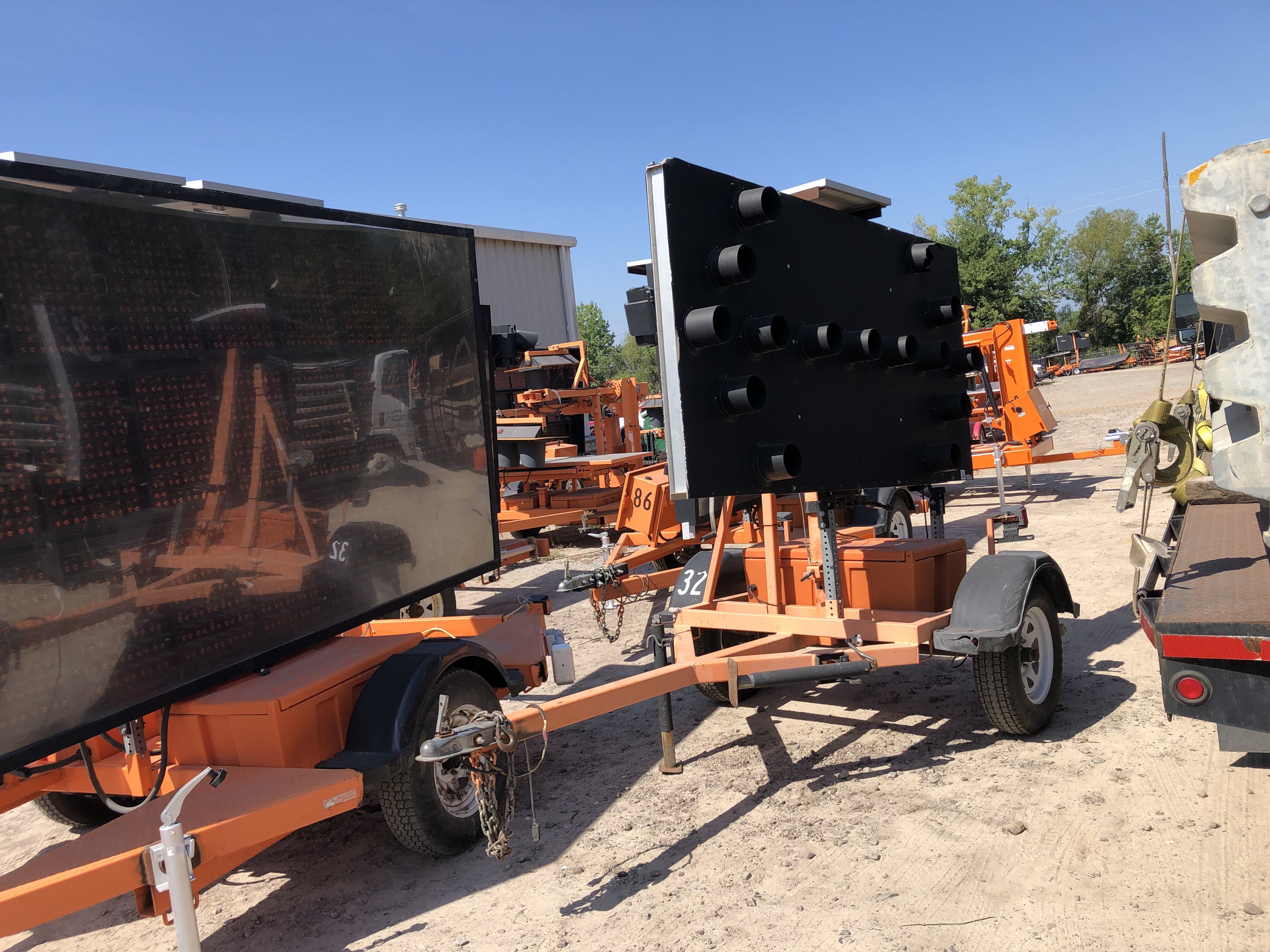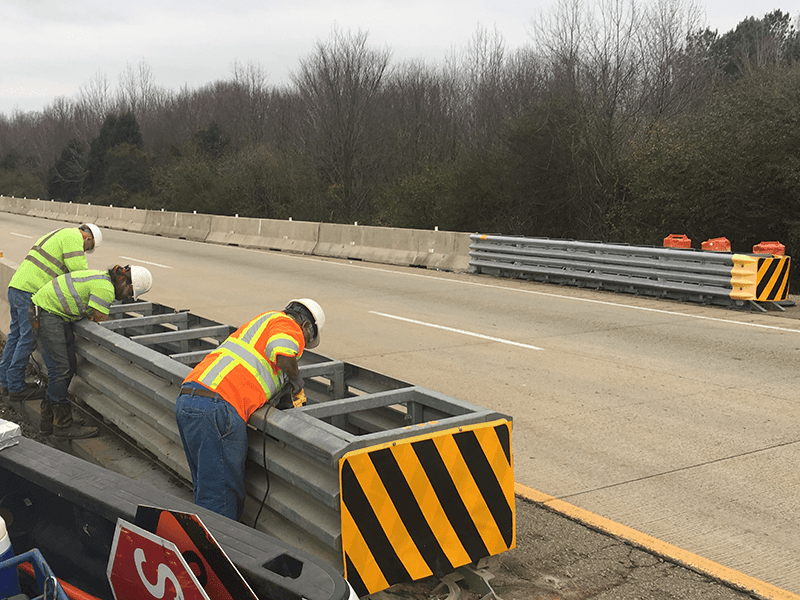 IMPACT
ATTENUATORS
Temporary/permanent impact attenuator sales, installation, and rentals
FULL MAINTENANCE
TRAFFIC CONTROL
Lane closures and flagging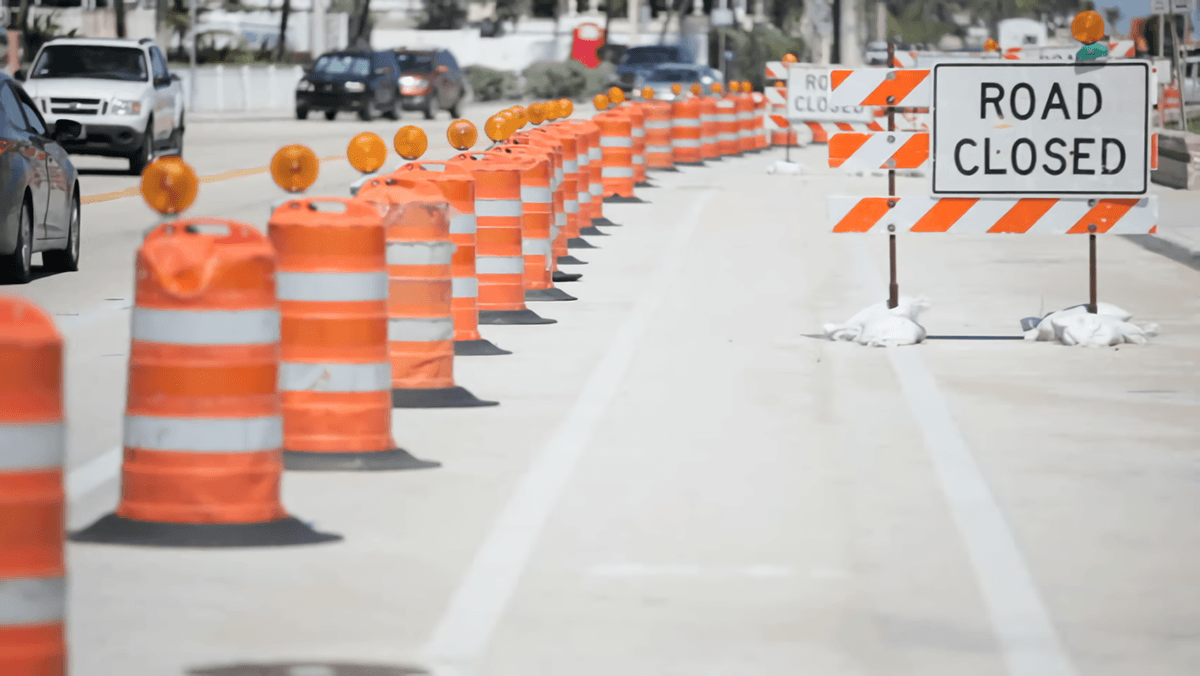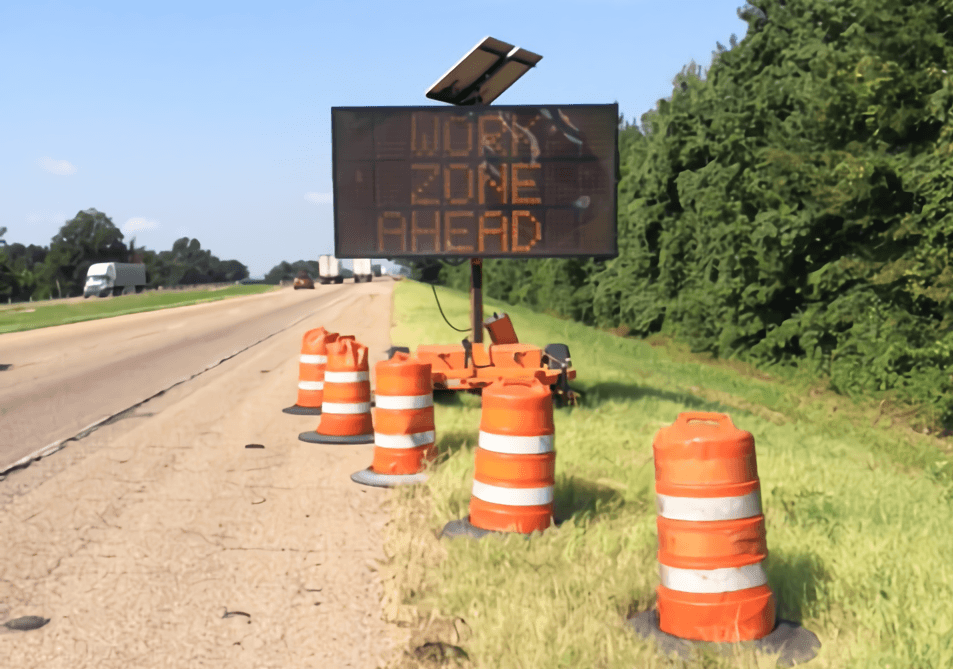 WORKZONE
INFORMATION SYSTEMS
Automated Work Zone Information Systems
TRUCK MOUNTED
ATTENUATOR RENTAL
Truck Mounted Attenuator Rentals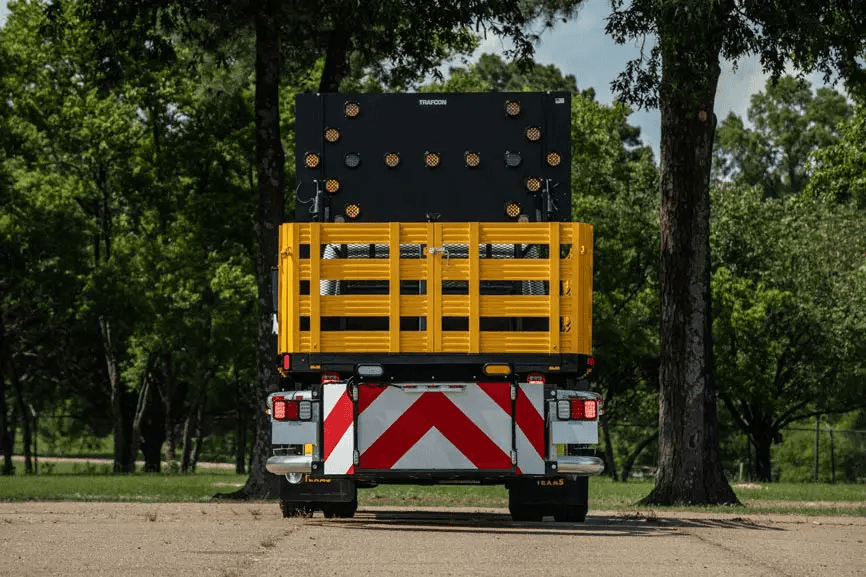 Call us today 1-800-533-3221